2013 Hino 268A Box Van Truck in Logan, NJ
We're Sorry! This unit is no longer available. Please check the similar units at the bottom of this page.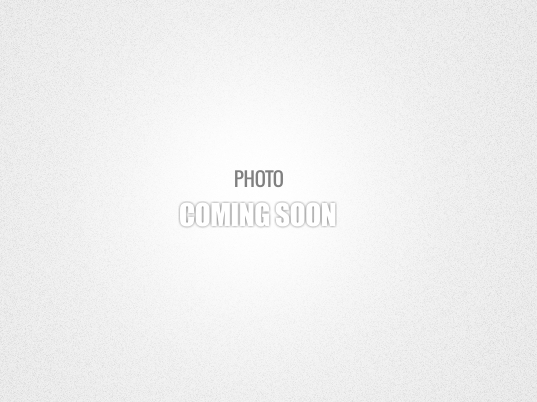 2013 Hino 268A Description
24' Non CDL Hino 268A, Under CDL 24' Hino Off-Lease, Automatic 24' box van, Morgan 97H x 24L x 96W, Maxon 72-25 liftgate, Hino Diesel 220 HP, Allison 2500 RDS automatic trans. Unit has been owned and maintained by Miller Truck Leasing since new. Purchase with confidence. Looking for service after the sale? Miller Contract Maintenance may be you solution. Utilize Miller locations throughout the Mid-Atlantic & Northeast Regions and beyond through our NationaLease affiliates! Need help with Financing? Miller Used Truck Center offers a full service finance department here to help you with competitive rates and get you moving forward quickly. After-Market extended service agreements available nationwide!
Specifications
| | |
| --- | --- |
| Mileage | 296,569 Miles |
| Engine | Hino J08E-VC 220HP |
| Engine Serial | J08E-VC-18510 |
| Fuel | Diesel |
| Transmission | Allison Auto 2100 |
| Axles | Single |
| Suspension | Spring |
| Frame Type | Single |
| Rear | MERITOR 5.57 |
| Wheelbase | 207" |
| Wheels | Steel Front, Steel Rear |
| Tires | 29575R22.5 |
| Cab Type | Conventional |
| Color | White |
| Reefer | NA |
| Dimensions | 97"H, 96"W, 24.0'L |
| GVW | 26,000 Lbs |
| Rear Door Type | Roll-Up |
| Lift Gate | Yes |
| Lift Gate Detail | MAXON 72-25 |
| Air Cond | Yes |